Welcome to the Affordable Travel Club Blog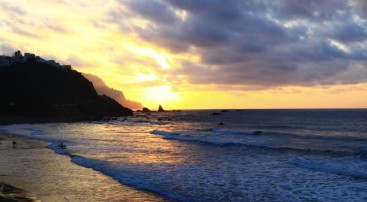 This coronavirus thing has really messed up everyone's travel plans. We urge you to stay safe, practice social distancing, and wear a mask or other face covering when you go anywhere, and wash your hands or use sanitizer frequently. All of this extra stuff we have to do is the new "normal" - at least for now. But we will make it through this, and at some point we will get back to the real normal.
Hopefully in the near future, we will all feel confident enough to venture out and resume our travel adventures. In the meantime, we can only dream and make plans. We have started this blog to stay connected with our members and share information among ourselves about places to go, things to see, and other travel related information.
We have started with some posts about places in the US that might be of interest to our members. We welcome feedback from our members on omissions we may have made, topics that they would like to see covered, or other things that you might want to share. Since this is not in the Members Only section of the website, it is a public forum and we will not disclose any personal information about our members here.
Many of the posts so far have videos and virtual tours, so you can cover a lot of territory without ever leaving your house - but you might come across something that you want to experience in person if you haven't already. There is nothing quite like the experience of being there - seeing something with your own eyes or touching it. Just select a post at left and click on the topic within the post to watch the video or visit the web site.
Feel free to send us an email about the blog and feedback on the posts. Also, if you would like to have something added to the blog, let us know. So far, we have concentrated primarily on US locations, but would love to have posts on other countrys where we have members. If you have a personal experience you would like to share about your ATC adventures or something in your area that you feel would be of interest to our members, we would like to hear about it.
- The ATC team
---
powered by yesware - copyright The Affordable Travel Club - All Rights Reserved